Who is Love?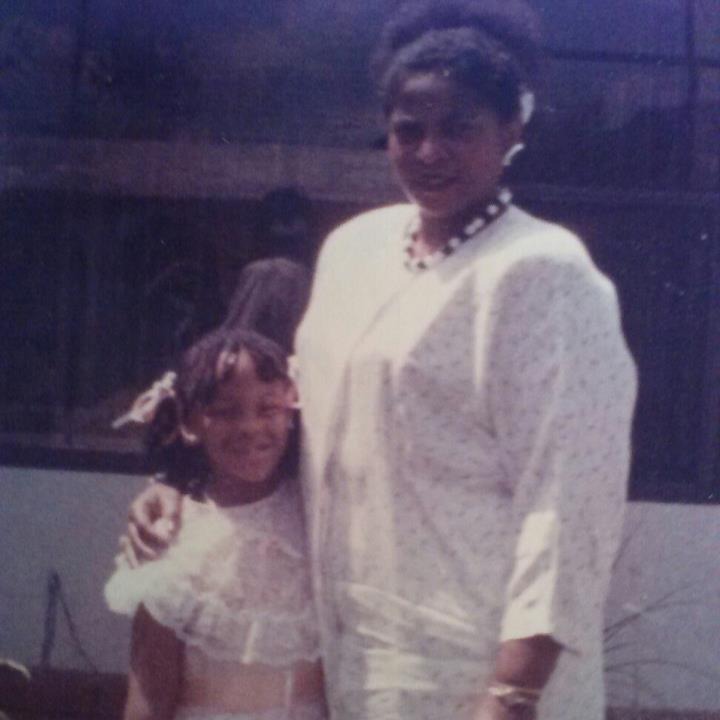 Born and raised in Miami, FL, Taryn "LoveReigns" Wharwood has literally been poetry's baby since the beginning. Her love of poetry began with her mother and continued throughout her years in private school. "In Kindergarten, the directors of my school would make us recite a poem everyday before we could enter into the building, the rest is history" She is used to being on stage and has definitely found a home within poetry professionally. She has touched stages across the country and is showing no signs of slowing down. She has shared stages with Christina Milian, Deborah Cox, Natalie "The Floacist" Stewart, Knight Krawla, The Reformed Butterfly, The IGive, Monsta, Monica Monet, Kia Nicole and so many more. With her first spoken word cd, "The Evolution of a Poet" under her belt, she is currently working on a Chap Book and "Semi-bioraphy" entitled "When the Reign Comes". She is also working on her sophomore album "Love's Paradox".

LoveReigns is not just a poet she is a mentor, advocate, educator, entrepreneur and so much more. She is currently teaching poetry enrichment at a local Jacksonville public school and facilitating writing workshops. She is the Co-Founder of The Cypher Open Mic Poetry & Soul; Founder of Artis(Tree) Live and The Artis(Tree) Youth Project; Owner/CEO of LoveReigns Customized Poetry.

Personal Quotes:

"My intention is to take over the world. LoveReigns is an empire that the world will find out about soon enough"

"I am grateful beyond measure and will never hesitate to acknowlede my higher power, I am/have nothing without Him"

"Its never too late to be what you might have been"

"I am a work in progress. I will never claim to be perfect or even close to it. I still know my worth."